Ninja Warrior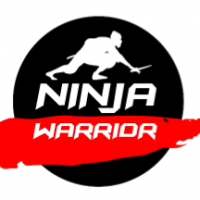 The international hit reality competition series tests the physical abilities of one hundred athletes, as they attempt to complete an obstacle course with four stages of increasing difficulty. Contestants, including Olympians, K-1 fighters, professional wrestlers, TV personalities, gymnasts, stuntmen and amateur athletes, struggle to overcome the Half Pipe Attack, the Spider Flip, and the Flying Chute, among other challenges.  Some of the more enthusiastic competitors dress up in costumes, bring props to the starting stage, or show off their particular talents.
Limited Territories Available
126 x 30′ available now
© Tokyo Broadcasting System Television, Inc.